Apparently (according to a 'how to be a successful indie author' book whose title I can't now remember) I shot myself in the foot by putting Murder of a Working Ghost out on pre-order because now there won't be a proper new-release surge and I won't hit the popularity charts blah blah blah.
Unfortunately there's nothing I can do about that now. If it turns out that this release is a massive flop, I'll know not to do that again 🙂
In the mean time, I choose to be excited because I have a new book out. Woohoo!
Pre-ordering things is a bit of a commitment anyway. I know there are very few books I would sign up for before they were out. Hopefully, like me, most people prefer to buy a book when they can get it immediately.
Well, you can now get Murder of a Working Ghost immediately 🙂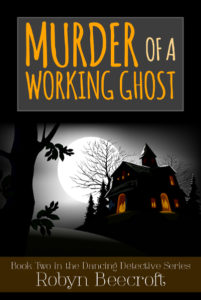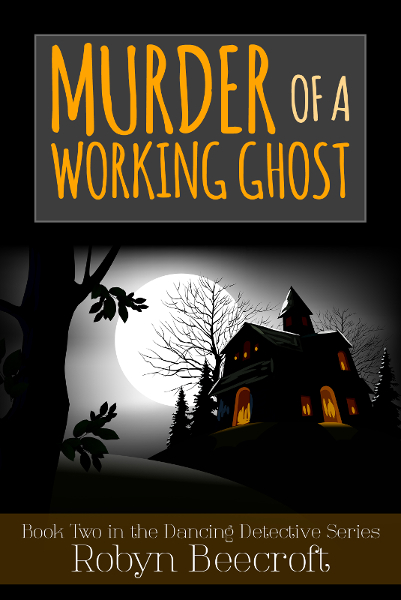 A murdered specter. An unwanted suitor. Malice at the Museum.
Halloween approaches and in the ancient capital of the Fens, Haley Thorpe is working as a costumed actor on a ghost tour. When one of the other 'ghosts' is murdered by a cunning device, suspicion falls on Haley—the only one unobserved at the scene.
If that wasn't enough, Sean, the guy her parents think she should marry, is turning into a regular stalker. She doesn't want to date him. She's not sure she wants to date anyone at all, but does she have a choice?
Can she and Rory—her posh house-mate—figure out the real murderer before she gets arrested? And can someone tell Sean that he's not all that before he starts breaking down the door?
~
In which Zach subjects Rory to that most unnatural of tortures – voluntary exercise. Haley figures out at least one strand of what variety of queer she is. The Ely ghost tours feature too much real death, and archery is no-one's best friend.